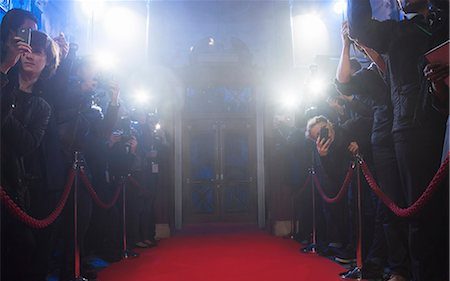 Dental implants are durable replacement tooth roots that are a popular way to fill in the gaps left by missing teeth. They help prevent shifting teeth, jawbone deterioration, and facial sagging by keeping your jawbone healthy and your remaining pearly whites in place. When you think of dental implants, bright, white celebrity smiles probably aren't the first thing to come to mind. But did you know that many celebrities have dental implants to thank for their gorgeous grins? Continue reading to learn about four familiar faces and the stories of how they got dental implants.
#1: Ed Helms
Known for his roles in The Hangover" movie series and the popular sitcom "The Office", Ed Helms is an actor who has more than just great comedic timing. His character in the "The Hangover" has a gapped grin that you may think was created with movie magic, special effects, or makeup, but Helms actually had dental implants placed several years ago. All he had to do was remove the restorations attached to his implants to achieve the desired look.
#2: Mike Tyson
This legendary professional boxer later decided to try his hand at acting in movies and on TV. Throughout Tyson's boxing career, he lost several of his teeth. He later underwent a range of dental treatments to improve the look of his smile, including getting dental implants.
#3: Nicolas Cage
Known for his eccentric performances, Nicolas Cage is an actor and filmmaker who has been taking the industry by storm for decades. Cage often takes things to the next level so he can fit the look needed to portray certain characters. Cage took things even further for his role in the movie "Birdy" by getting his teeth extracted. He even did it without using anesthesia to numb the area beforehand so he could really get into the mindset of his character. Since tooth extractions can't be reversed, Cage later had the teeth replaced with implants.
#4: Chris Rock
Chris Rock is a successful actor, comedian, writer, director, and producer who has been active for almost 40 years. His top teeth were worn and protruding when he was younger. Since this negatively impacted his confidence, he later got some dental work done to improve the look of his pearly whites. This included getting porcelain veneers as well as dental implants.
Though many people are led to believe that celebrities are born with perfect smiles, many of them still need a little help. Whether you're an A-lister or just someone looking for help replacing missing teeth, dental implants may be just what you need to get your smile back on the right track!
About the Author
Soldotna Dental Arts are led by Dr. Craig O'Donoghue, a skilled dentist based in Soldotna who has gone out of his way to craft a skilled team of oral health professionals. He is highly skilled at all things related to dental health and does what he can to help patients achieve the smiles they've always wanted. He offers tooth replacement options like dental implants to once again give you a complete smile. Visit Soldotna Dental Arts' website or call (907) 420-3938 to set up an appointment or to learn more about getting dental implants.