Veneers – Soldotna, AK
Hiding Your Flaws & Giving You a Reason to Smile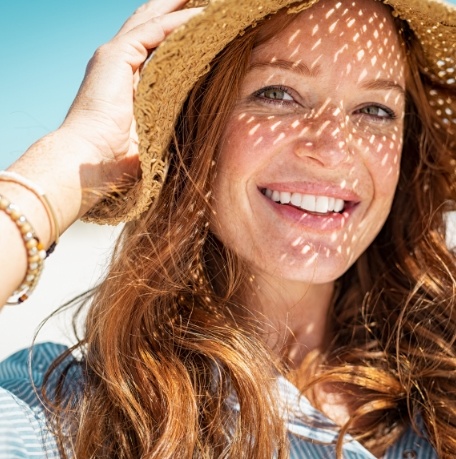 While watching a red-carpet event, you probably marvel at the perfect smile every celebrity seems to have. You may be unhappy with your own stained, discolored, uneven, or misaligned teeth. Well, what if we told you that our dentistry team at Soldotna Dental Arts can give you a look that'll make you feel like a star? Thanks to veneers from our Soldotna, AK cosmetic dentist, you can make the smile of your dreams a reality! It's a fast and effective way to improve your appearance drastically. If you'd like to learn more about this cosmetic dental service, continue reading or call our dental office today!
Why Choose Soldotna Dental Arts for Veneers?
Experienced And Kind Dentist
Smile Upgrade In Two Visits
Flexible Financing Is Available
What Are Dental Veneers?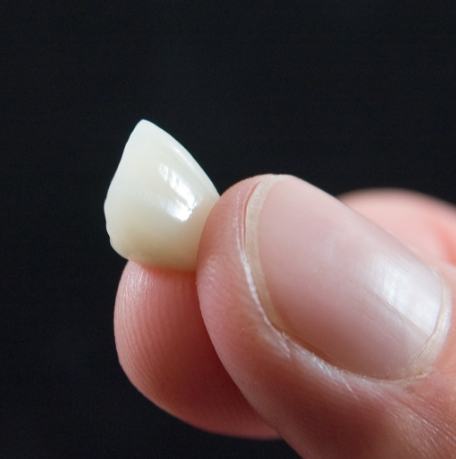 Veneers are ultra-thin sheaths of dental-grade porcelain or ceramic. Each shell is bonded to the front-facing portions of your teeth, masking any imperfection from view. It's a minimally invasive cosmetic treatment that can be completed in two dental office visits. What's more, it's extremely versatile and can address a range of issues including staining, discoloration, gaps, cracks, and misalignment. Veneers in Soldotna are also stain-resistant, meaning your new smile can gleam for many years to come with proper care and maintenance.
The Process of Getting Veneers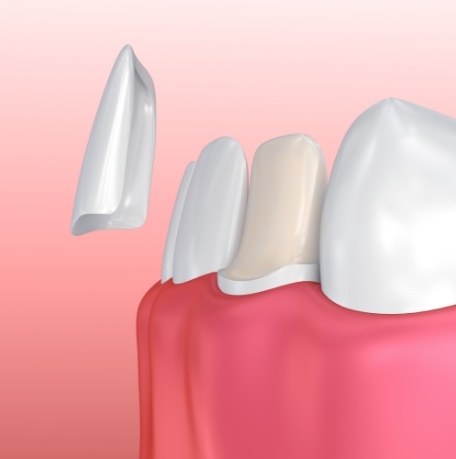 The first step on your journey toward a flawless smile is a consultation with Dr. Christensen, our skilled cosmetic dentist at Soldotna Dental Arts. He'll conduct an oral examination, review your medical history, and learn about your goals to determine whether veneers are right for you. Once you are ready to move forward with the process, he'll schedule your first phase of treatment.
At your initial appointment, your teeth will be cleaned and prepared for veneer placement. Our cosmetic dentist in Soldotna will remove a thin layer of enamel to ensure the restorations sit properly against your teeth. Then, digital impressions will be taken and sent to our trusted dental laboratory. They'll craft your permanent veneers using the specifications provided.
After about two weeks, your veneers should be ready, and you'll return to our dental office for placement. Dr. Christensen will make any final adjustments to their size, shape, and color if needed. Once they're permanently bonded to your teeth, you'll be ready to show off your brand-new grin that same day!
The Benefits of Veneers
Choosing to improve your smile with veneers is an excellent decision because you can enjoy a range of benefits including:
Instant improvements to the size, shape, and color of your teeth
Minimally invasive treatment
Natural-looking results
Long lifespan (up to 15 years with proper care and maintenance)
Results in as few as two appointments
Understanding the Cost of Veneers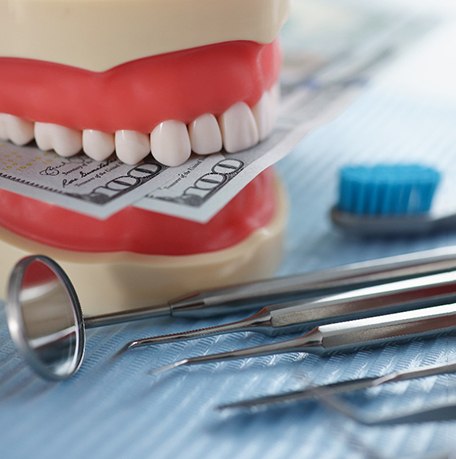 Though you may want veneers, their price might frighten you. That's a fair concern – cosmetic dental work, after all, isn't always cheap. Fortunately, there's no need to worry about the cost of veneers. We at Soldotna Dental Arts will walk you through the financing process. More specifically, Dr. Christensen and his team will explain our treatment and payment options. This way, you're bound to get affordable care. If you'd like to learn more, just keep reading or call us for details.
Cost vs. Cosmetic Dentistry: What's Right for Me?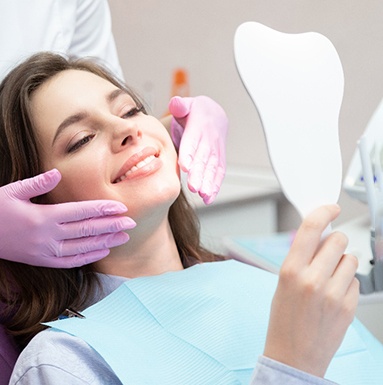 While our team offers excellent veneers, they can also perform other cosmetic services. As such, consider alternatives before committing to anything. You might find a procedure with a better price or cosmetic effect for your situation. That being said, then, read over the choices below:
Dental Bonding – By using tooth-colored resin, dental bonding covers and hides minor smile flaws. These problem issues include small tooth stains, chips, cracks, etc. In exchange for working quickly and cheaply, though, its effects are short-lived; patients often need touch-ups every few years.
Teeth Whitening – As you'd expect, teeth whitening brightens your tooth surfaces. It does so through a special bleaching gel that removes tooth stains. Its process is effective and fast, but the treatment has a moderate price and only changes tooth color.
Metal-Free Restorations – Being made of ceramic or porcelain, tooth-colored fillings and crowns protect teeth and help them look better. Plus, they're biocompatible and gentler on teeth and gums than metal. That said, the restorations are a bit pricey.
Porcelain Veneers – Porcelain veneers are small, thin shells placed on the fronts of teeth. Typically, their main function is to hide various smile flaws – chips, stains, cracks, and even dental misalignment. Their versatility in altering tooth color, shape, and position, however, makes them expensive.
ClearCorrect® Clear Aligners – In just a year or so, ClearCorrect aligners can subtly correct crooked smiles. Still, they're a big financial investment – the sets of trays often cost thousands of dollars.
How to Make Veneers Affordable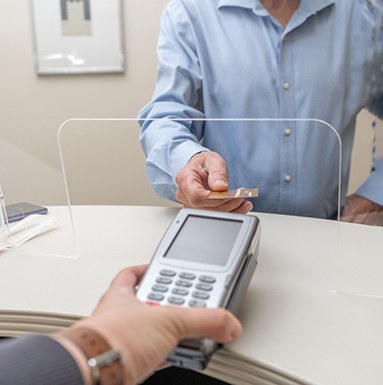 In general, dental insurance doesn't cover veneers. Most policies view the shells as cosmetic and thus "medically unnecessary." Even so, there are occasional exceptions; some dental plans cover veneers if they have protective benefits. Therefore, discuss your policy's benefits with your insurance provider before treatment. If necessary, we can help you do so.
Of course, insurance isn't the only way to make veneers affordable. Many practices provide patients with cost-reducing payment options. All you have to do is find the right one for your situation.
Take us at Soldotna Dental Arts, for example. Our team offers flexible financing via CareCredit. That way, you can pay for care with low-interest monthly installments. Rather than cover veneers' cost all at once, then, you could do so gradually.
Ultimately, you can trust Soldotna Dental Arts to provide budget-friendly veneers. Therefore, book a visit to our office soon!