Soldotna, AK Dentist
Get to Know Dr. Mike Christensen
After spending three years in San Francisco for dental school, Dr. Mike Christensen and his family were ready to settle down in a quieter location. They returned to Utah where Dr. Christensen grew up, and while this was a step in the right direction, it still left some boxes unticked. While looking for the perfect place to raise their family, he and his wife discovered South Central Alaska, and everything began to fall into place. The incredible, natural beauty and amazing people made them feel instantly at home (the world-class fishing didn't hurt, either). Dr. Christensen is excited to start this new chapter with his family and looks forward to meeting you, but first, you can learn a little more about him below.
Why Did You Decide to Become a Dentist?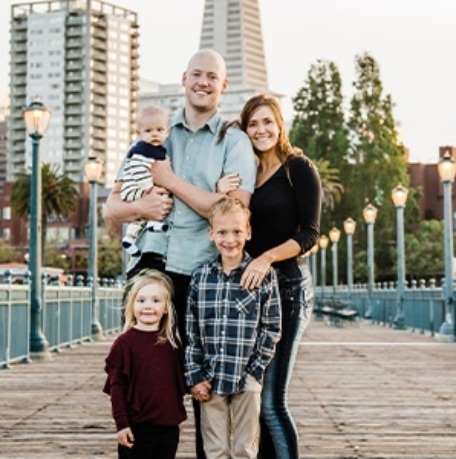 Dr. Christensen realized early on that he wanted to work in the healthcare field. Beyond that, he had a hard time deciding what to do. He looked into different types of providers, but nothing jumped out at him. Fortunately, his wife was a dental assistant and suggested he check out dentistry. He ended up shadowing in her dental office, and he was immediately hooked. He loved the way dentists can interact with a wide variety of people and end up making a meaningful impact on their lives. That experience set the path for him, and he couldn't be happier about where it has taken him.
Where Did You Study Dentistry?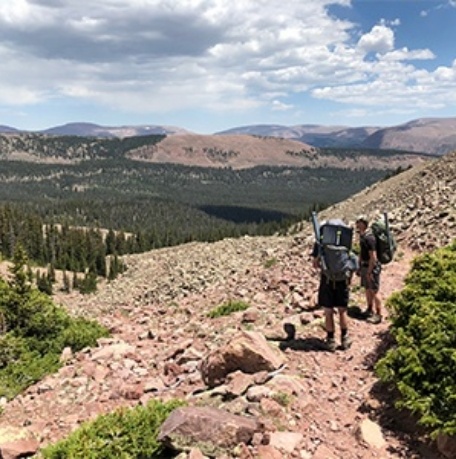 Dr. Christensen attended the University of Utah before enrolling in the University of the Pacific Arthur A. Dugoni School of Dentistry in San Francisco. It featured an innovative and accelerated three-year curriculum that offered training in all aspects of dentistry. He graduated with honors as a member of the Tau Kappa Omega Honor Society. Since then, he has sought out advanced training in dental implantology and surgery, plus he has become a certified Invisalign provider. He is currently a member of the American Dental Association, Utah Dental Association, and Academy of General Dentistry.
Outside of the Dental Office, What Do You Like to Do?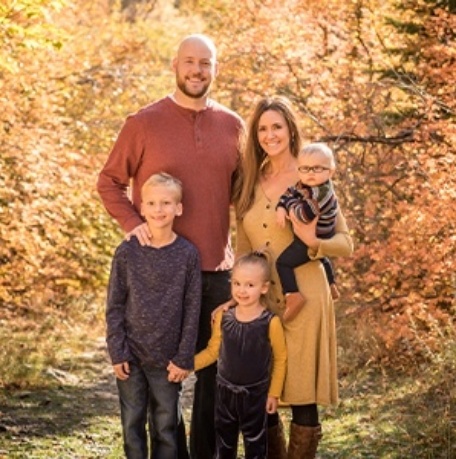 While at the University of Utah, Dr. Christensen married his high school sweetheart, Mandy. They now have three children together: Max, Alice, and Wes. Most of the time, you'll find the family enjoying the great outdoors, whether this involves hiking, fishing, or hunting. Dr. Christensen is excited to enjoy all that the Kenai Peninsula has to offer with its incredible beauty and opportunities for exploration.