Smile Makeovers – Soldotna, AK
Transform the Look & Function of Your Smile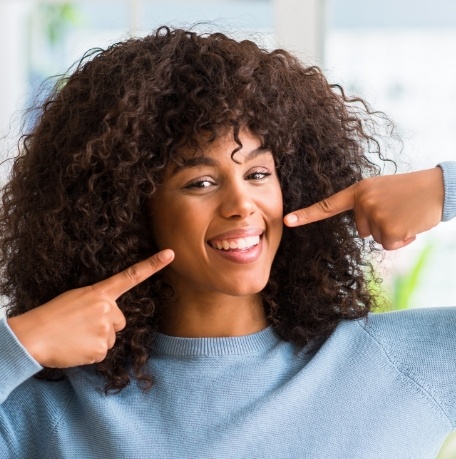 Do you often find yourself obsessing over stains, cracks, and other imperfections in your smile? Have you begun covering your mouth when you laugh because of flawed teeth? Unfortunately, many Americans struggle to smile confidently with more than 33% sharing they wish they could change something about theirs. Fortunately, our experienced cosmetic dentist, Dr. Mike Christensen, can help with a personalized solution for a flawless smile! Contact our dental office today to schedule your appointment to learn more about smile makeovers in Soldotna, AK.
Why Choose Soldotna Dental Arts for Smile Makeovers?
CT Scanner Available for Precise Treatment Planning
Compassionate & Caring Dentist and Team
We Take the Time to Listen
Do I Need a Smile Makeover?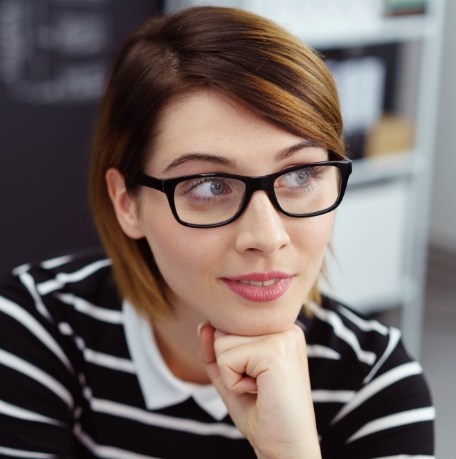 If you are struggling to achieve whiter teeth, have misshaped or uneven teeth that hold you back, or duck for cover each time someone suggests taking a picture, then it's time to consider a smile makeover! After all, a recent survey found that a whopping 37% of people say the first feature they notice when meeting someone is their smile. With this in mind, what message is your current smile sending? If you are less than enthused about your answer, cosmetic dentistry is here to help!
What Dental Services Can Be Used in a Smile Makeover?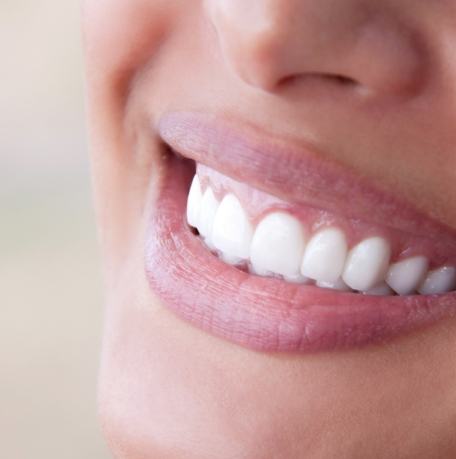 Depending on the flaws you want to correct and the details of your dream smile, Dr. Christensen will use a combination of the below treatments to build your custom smile makeover:
Porcelain veneers
Metal-free dental restorations
Dental bonding
ClearCorrect
Teeth whitening
Gum recontouring
The Smile Makeover Process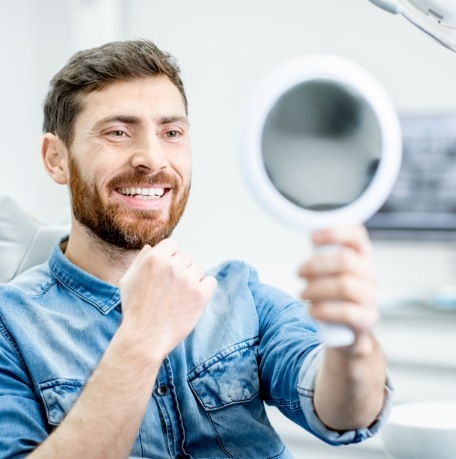 Once you're ready to take the next step toward your new and improved smile, you should schedule an initial consultation with Dr. Christensen. At your appointment, he will discuss what it is about your teeth you'd like to correct, as well as what constitutes your ideal smile. Next, he will conduct a dental exam and ensure your oral health is in good enough condition to support treatment. If it isn't, don't fret! He can build in the appropriate treatment to your custom plan, ensuring you get the smile you've always wanted without compromising your teeth and gums. From there, all that's left to do is schedule your subsequent appointments and get started!
The Lasting Benefits of a Smile Makeover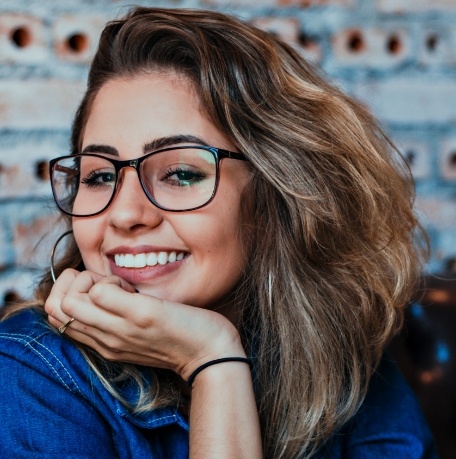 All too often, patients chalk up a smile makeover to a purely cosmetic solution. In reality, the transformation can be just as mental and emotional as it is physical. By perfecting your smile, you can improve your oral health, boost your confidence, enhance your first impression, and so much more! So, don't miss out on another day. Contact our dental office, schedule your initial consultation with our cosmetic dentist, and take the next step toward your new and improved smile!