Dental Bridges – Soldotna, AK
Closing the Space Between Your Teeth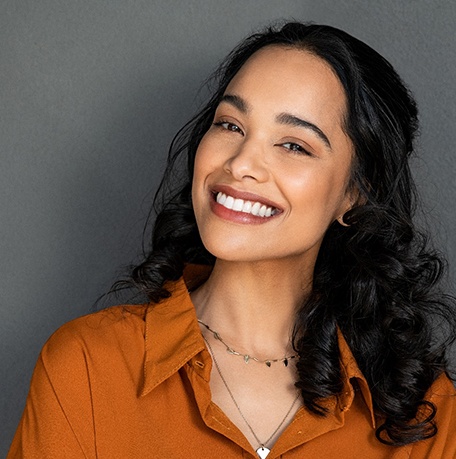 Have you been struggling with missing one or several teeth in a row? While you aren't the only one experiencing this situation, you'll want to seek treatment to replace your pearly whites to avoid oral health complications that come with tooth loss. Fortunately, our team offers dental bridges as the ideal restorations to fill the gaps in your smile. If you want to know if this is a viable treatment for renewing your missing teeth, keep reading or give us a call today to schedule an appointment with our team.
Why Choose Soldotna Dental Arts for Dental Bridges?
Natural-Looking & Durable Dental Materials
Personalized & Long-Lasting Restorations
Performs Entire Implant Placement In-Office
What Is a Dental Bridge?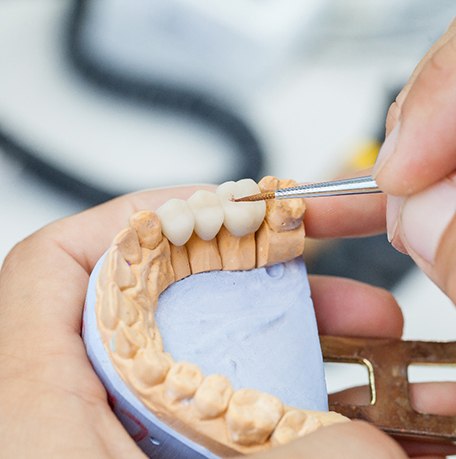 These restorations are one of the most popular restoration options for renewing missing teeth. Whether you have lost one or multiple ones in a row, a dental bridge can blend seamlessly with the rest of your smile for a natural-looking result. They usually consist of artificial teeth known as pontics that close a gap by being anchored to the healthy teeth on either side of the space.
Types of Dental Bridges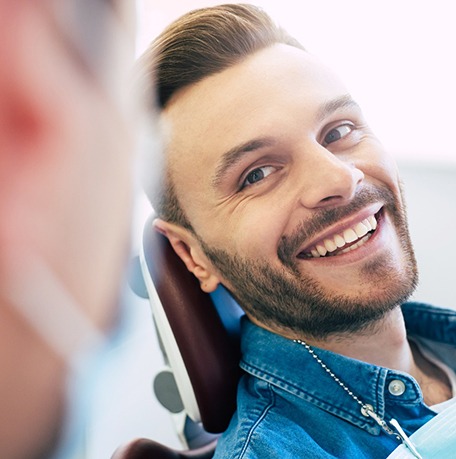 To determine if a dental bridge is a viable solution for you, you'll need to visit our team for an initial consultation. We will review your dental history and discuss your smile goals to see which type of this treatment would work best for you.
Traditional Dental Bridge
With a traditional dental bridge, your dentist will need to prepare the healthy teeth at the ends of the gap to allow your restoration to fit flawlessly. This typically involves shaving down a tiny amount of your enamel. Afterward, the dental crowns will be fitted atop the two teeth and the pontics will rest against your gumline.
Implant Bridge
Although similar to traditional ones, an implant bridge will be directly anchored to the jawbone via dental implants. Not only will this allow you to avoid removing natural enamel, but you'll also be able to preserve your youthful facial shape. This solution can also last several decades with minimal dental care.
The Benefits of Getting a Dental Bridge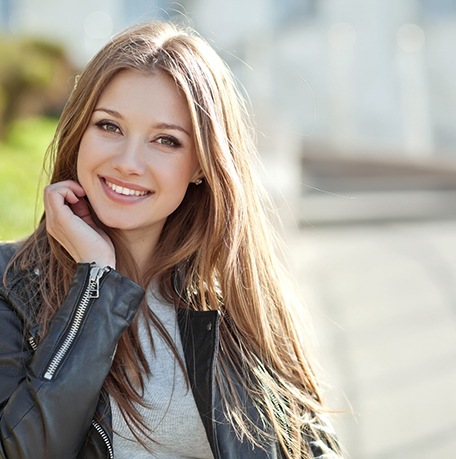 By getting a dental bridge to close a gap in your smile, you can be sure to appreciate a wide variety of advantages for your new and improved teeth, including:
Replace one or multiple missing teeth at once
Maintain the position of your remaining pearly whites
Personalized results that blend seamlessly with your natural smile
Easier brushing and flossing for good oral health
Preserve your jawbone (with an implant bridge)
Results last 20 years or more with proper care and routine dental visits