Meet Our Dental Team – Soldotna, AK
Caring, Compassionate, & Creating Positive Dental Patient Experiences
Dr. Christensen is proud to have the ongoing support of such capable and passionate dental team members here in Soldotna. From the front desk to the treatment operatory, everyone is always working hard to ensure that dentistry patients feel genuinely comfortable and have all of their questions answered to their satisfaction. To learn more about each friendly face, keep reading below:
Caitlin, Dental Assistant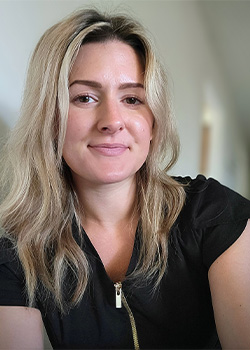 Caitlin started out in the dental field over a decade ago, undergoing on-the-job training with the first dentist she worked for and eventually growing to train several assistants. After a period of working in public health, she participated in a state-funded apprenticeship program to become a certified dental assistant and chose to move back into private practice, ending up here at Soldotna Dental Arts. She has training and experience with dental implants, Invisalign, and removable prosthodontics. What she enjoys most about this role is being able to help the community in such a meaningful way!
Away from the office, Caitlin spends plenty of quality time with her daughter and son. As for hobbies, she enjoys traveling, attending music concerts, paddle boarding, hiking, and practicing photography.
Kara, Dental Assistant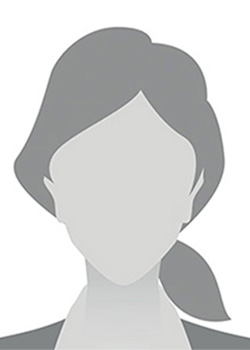 Kara has been working in the dental world for over five years now, having learned on the job. What she enjoys most about her role as an assistant is being able to help patients and make them happy! It's always the best feeling ever to see the increased confidence that radiates from each person following their visits.
At home, Kara is part of an amazing family that includes her partner Sam, their two daughters Skylar and Lucy, their two cats Stormy and Lucky, and their Dachshund Bear. As for hobbies, she enjoys spending quality time with loved ones, reading books, practicing art and photography, 4-wheeling, mudding, riding snow machines, and making shirts.