Cosmetic Dentist – Soldotna, AK
Giving You the Transformation You Deserve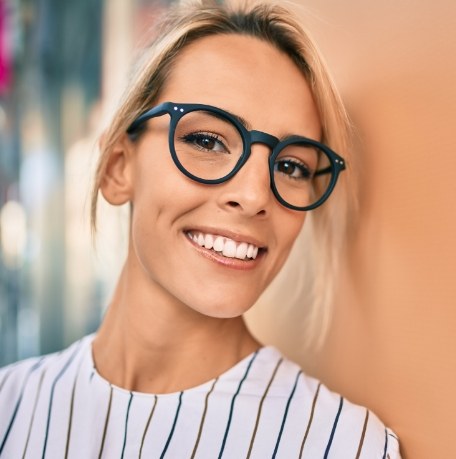 Do you feel dissatisfied with the smile that's staring back at you from photographs and the bathroom mirror? Unfortunately, even the healthiest teeth can fall victim to frustrating imperfections like stains, chips, and gaps over the years. If you'd like to make a change, consider visiting Soldotna Dental Arts for a dedicated cosmetic dentisry consultation. Our skilled cosmetic dentist in Soldotna, AK, Dr. Christensen, offers several cosmetic dental services that are specifically designed to elevate the aesthetic appearance of teeth, and he can help you determine the ideal makeover plan for your specific goals and preferences. Contact us today in Soldotna, AK to plan the first visit, or if you have any questions our team can help you with.
Why Choose Soldotna Dental Arts for Cosmetic Dentistry?
Metal-Free Materials for Seamless Aesthetics
Experienced & Dedicated Dentist
Customized, Comprehensive Smile Makeover Plans
Veneers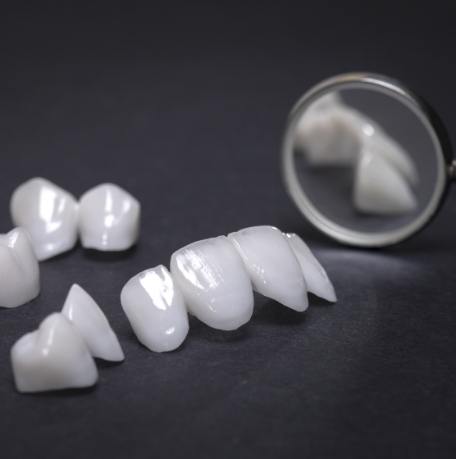 Porcelain veneers are custom-made restorations that are crafted from similar materials such as all-ceramic crowns but have a wholly unique structure — instead of being designed to cover the entire tooth, they're crafted as extremely thin shells that simply fit over the front surfaces. This comprehensive cosmetic approach can hide years of frustrating flaws behind a revitalized appearance all at once. Better yet, the durable structure of the veneer will even resist gradual staining better than your original enamel, which means the improvements stay bright and confident even longer.
Learn More About Porcelain Veneers
Metal-Free Dental Restorations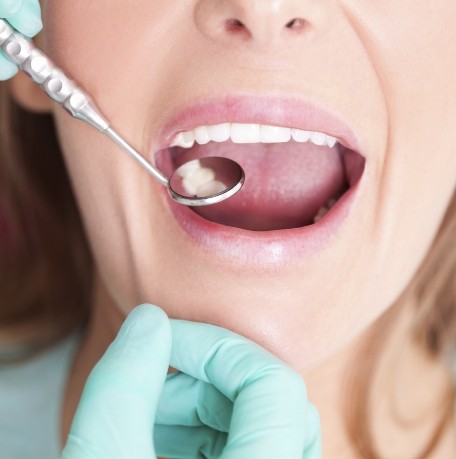 When rebuilding a damaged or cosmetically imperfect tooth with restorative solutions, patients shouldn't have to settle for dark-colored metals that mar their confident appearance. Dr. Christensen offers the perfect marriage of durability and aesthetics with all-ceramic materials instead here in Soldotna. This type of restoration is so seamlessly lifelike that the structure even reflects light in the same way that a person's natural tooth enamel does. Additionally, the metal-free, biocompatible nature of the material lends itself well to added oral comfort and reduced sensitivity, even in patients who've struggled with dental-related allergies in the past.
Dental Bonding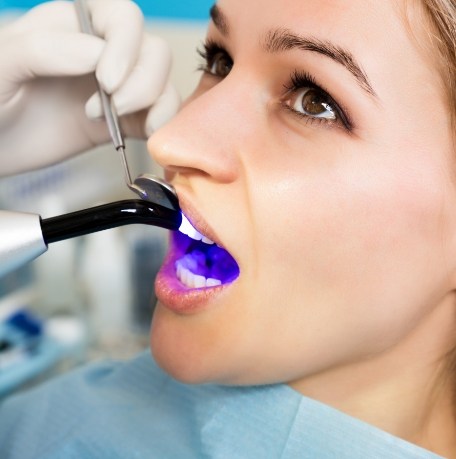 Are you looking for a "quick fix" to a relatively small cosmetic flaw, such as a chip in the tooth enamel or a thin gap between teeth that draws your attention in photos? Direct bonding can typically be completed in just one appointment here in Soldotna. Dr. Christensen will apply tooth-colored composite resin to the requested area and artistically sculpt it into place so that it appears as a natural-looking, subtle addition to the tooth. While this service isn't as permanent as porcelain veneers or metal-free restorative work, the improvements can last for several years with proper maintenance.
ClearCorrect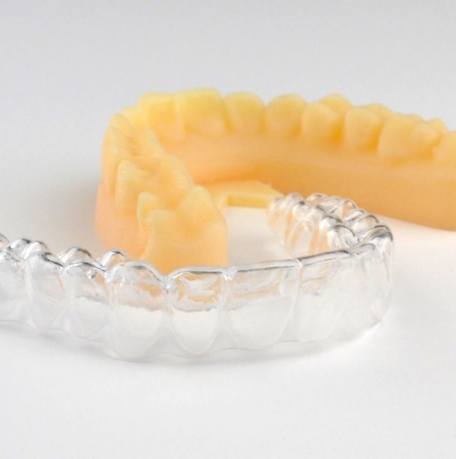 You can get the straight smile you have always wanted without brackets and wires. ClearCorrect uses transparent aligners to move your teeth into position. You will enjoy a comfortable and convenient treatment that can give you the results you want in as little as 12 months.
Learn More About ClearCorrect Braces
Teeth Whitening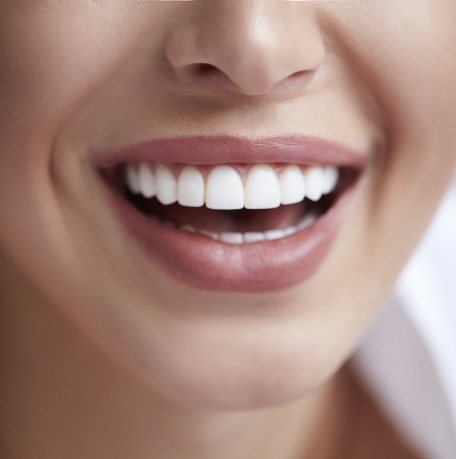 Teeth whitening is one of our most popular cosmetic services, and it's not hard to understand why. Many patients struggle with dull, discolored, and stained teeth throughout their lives, whether they become that way through simple genetics or a profound love of coffee and wine. Our dental office offers both in-office professional whitening for lightning-fast results in just one appointment and take-home kits for more gradual and flexible improvements that can be carried out in the comfort of your own home.
Learn More About Teeth Whitening
Smile Makeovers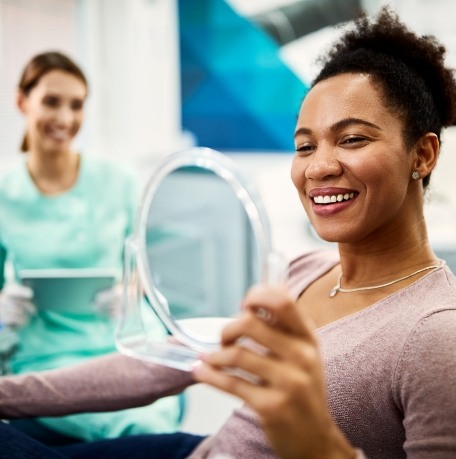 Having multiple flaws and imperfections might cause you to feel hopeless about your smile, but you no longer need to latch on to that point of view. Instead, Dr. Christensen can offer a smile makeover that combines two or more services that are designed to improve and enhance your teeth and gums in a way that leads to greater confidence and a more beautiful appearance.
Learn More About Smile Makeovers
Understanding the Cost of Cosmetic Dentistry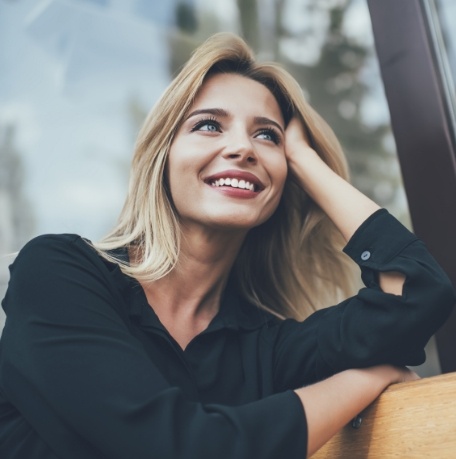 Many patients are hesitant to move forward with cosmetic dentistry in Soldotna because they're worried it'll break the bank, especially because it's not usually covered by dental insurance. Before committing to anything, you likely want to know how much your treatment will cost. At Soldotna Dental Arts, we'll help you navigate the financial aspects and identify a payment option that works best for your budget.
What Cosmetic Dental Service is Right for Me?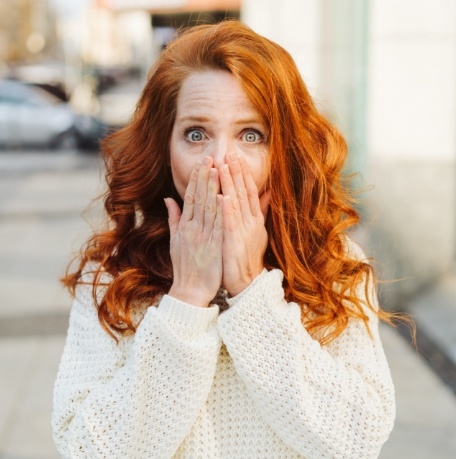 There are usually one or more reasons why people seek cosmetic dentistry in Soldotna. For example, you may want to whiten your teeth, straighten them, or even alter their size and shape. No matter what you hope to accomplish, there's a cosmetic service that can help you achieve your desired results. Some of those include:
Dental Bonding: If you have minor changes, you may want to consider dental bonding. It's a fast and cost-effective way to address noticeable flaws. Keep in mind that you'll have to redo the treatment every few years, as results don't last very long.
ClearCorrect: Unlike traditional metal braces, this option uses a series of clear aligners to gradually move your teeth into proper alignment. It can't help with tooth shape or color, which means you'll have to explore solutions if those are changes you want to make.
Teeth Whitening: Don't like the color of your smile? Professional teeth whitening can make your teeth several shades brighter in no time. However, it can't help with tooth shape or position.
Veneers: While this option is costlier, it's the only one able to transform several different aspects of your smile at once. As long as you take proper care of your results, they can easily last well over a decade.
Cosmetic Dentistry Can Be an Investment Worth Making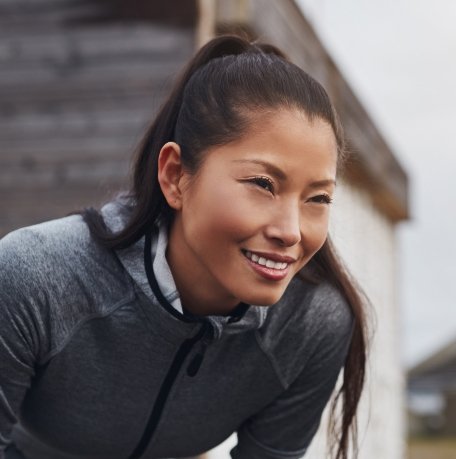 We understand that cosmetic dentistry can feel like a significant financial commitment. However, it's an investment that'll pay itself off in the long run. Not only will an attractive smile drastically boost your confidence, but it can lead to a better overall quality of life. Studies show that it can increase your chances of career success and positively impact your well-being. At the end of the day, those improvements are priceless.
How to Make Cosmetic Dentistry Affordable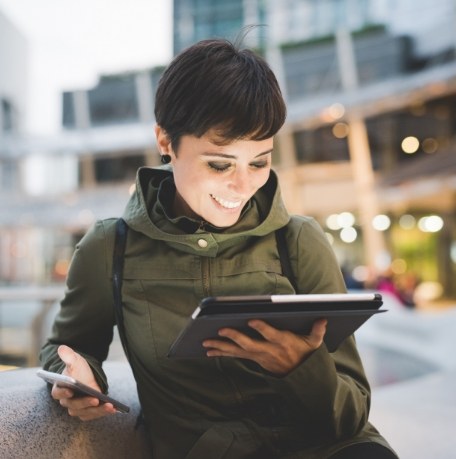 Since cosmetic dentistry is purely for aesthetic reasons, it's not typically covered by dental insurance. For that reason, patients are hesitant to seek cosmetic services. The good news is that our dental office offers CareCredit financing to help make your treatment as affordable as possible. It'll split up the overall cost into smaller, monthly installments. Best of all, most of these plans come with little-to-no interest attached!