Restorative Dentistry – Soldotna, AK
Giving Smiles Another Chance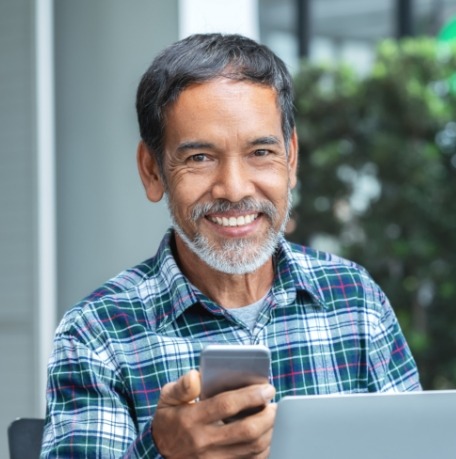 While Dr. Christensen and the rest of our dental team will always strive to help dentistry patients avoid the need for restorative dentistry, we do have these dental services available when people come to us with pained or hurting smiles. Whether the situation is as minor as a small cavity or as serious as extensive tooth loss, we have the skills and advanced technology needed to bring back confident, strong teeth that can be wholeheartedly relied on. Contact Soldotna Dental Arts today if you have any questions, or if you're ready to schedule an appointment for restorative dentistry in Soldotna, AK.
Why Choose Soldotna Dental Arts for Restorative Dentistry?
Innovative Technology for Improved Accuracy
High-Quality Materials for Lifelike Results
Maximize Dental Reimbursements
Dental Crowns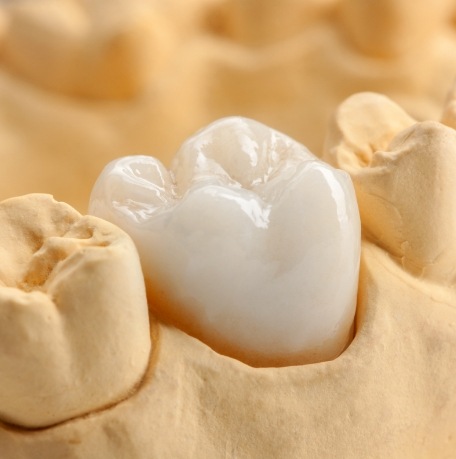 When a tooth is affected by decay or serious damage, a dental crown can be attached to provide a protective barrier against bacteria and harmful particles. Made out of all-ceramic materials, these customized restorations are designed to fit comfortably as well as blend in with your existing smile for seamless results. When receiving a dental crown, it typically takes two appointments, but your restoration can last 10-15 years with proper care.
Learn More About Dental Crowns

Tooth-Colored Fillings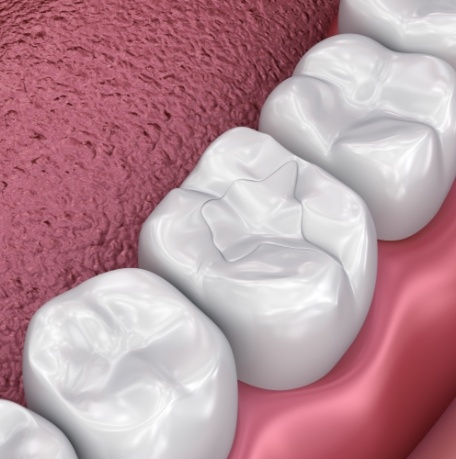 Traditionally, dentists used amalgam metals to correct the damage caused by cavities, which left dark spots in patients' smiles and also suffered from sensitivity when enjoying particularly hot or cold foods. Here in Soldotna, we're proud to now offer tooth-colored composite resin as an outstanding alternative. This material comes in countless enamel-like shades that we'll precisely match to your smile's current color for a virtually seamless finish. The composite resin's flexible, conservative nature also allows us to sculpt smaller, more conservative fillings that actually help strengthen the natural tooth and won't feel as sensitive in the mouth.