Preventive Dentistry – Soldotna, AK
Supporting Smiles For Life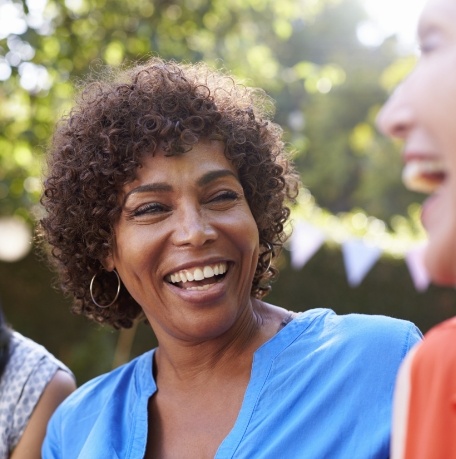 At Soldotna Dental Arts, our dentistry team has the experience and advanced skills needed to address dental damage when it arises in our dental patients – but ideally, we'd prefer to help you avoid these issues in the first place! That's why Dr. Christensen offers a variety of preventive dental care options that will give your teeth and gums the ongoing support they need throughout the years. If it's been more than six months since you last visited the dental office, please consider contacting us today and scheduling an appointment for preventive dentistry in Soldotna, AK.
Why Choose Soldotna Dental Arts for Preventive Dentistry?
Personalized, One-on-One Attention
Cavity Detection System for Early Diagnosis
Patients of All Ages Welcome
Dental Checkups & Teeth Cleanings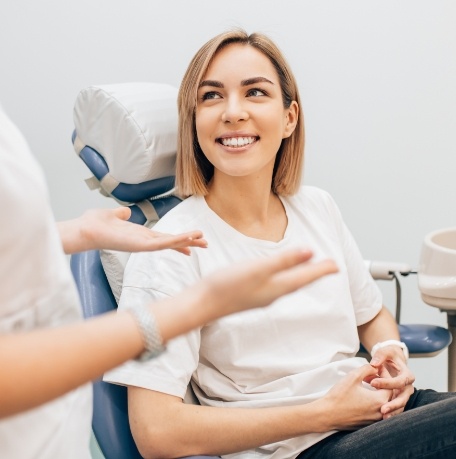 We strongly encourage patients of all ages to visit our dental office at least twice each calendar year, or once every six months. By performing a professional checkup and cleaning at regular intervals, our team can better understand your unique smile, any damage or concerns that have developed, and the goals you hope to accomplish in the future. We'll also have the opportunity to clear away cavity-causing plaque and tartar, as well as minor staining.
Learn More About Dental Checkups & Cleanings
Children's Dentistry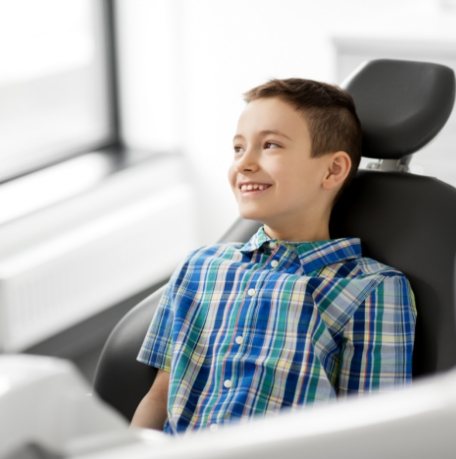 We enjoy being able to make regular oral healthcare for the entire family as convenient as possible, which is why young patients are always welcome here at Soldotna Dental Arts. Our friendly team members will take a gentle, warm approach to your son or daughter's appointment, providing the personalized services their growing smile needs to thrive. By establishing a positive relationship with the dental office early on, we hope to leave them with good habits that last for life.
Learn More About Children's Dentistry
Dental Sealants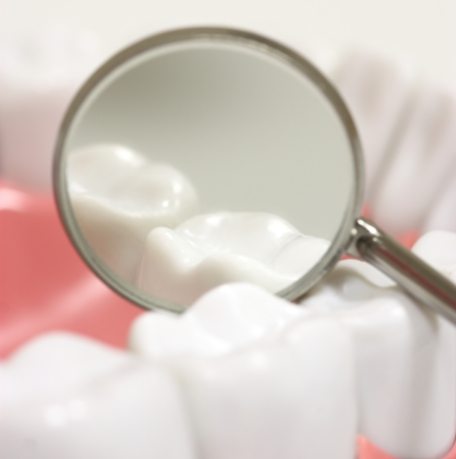 The teeth in the back of your mouth – the premolars and molars – contain deep pits and grooves in their chewing surfaces that are likely to attract decay-causing food particles over time. This is especially dangerous for younger patients, who may struggle to reach these areas with the toothbrush and floss. Thankfully, we can lend a helping hand with dental sealants. This tough, safe substance is painted directly onto the tooth to form a seal that blocks out infectious bacteria, reducing the risk of cavities and helping developing smiles stay strong.
Learn More About Dental Sealants
Nightguards for Bruxism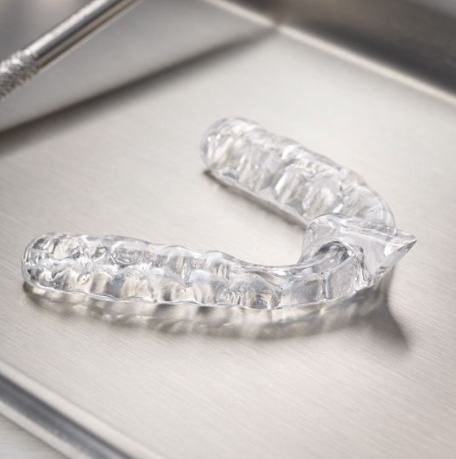 Bruxism (more commonly referred to as "teeth grinding") affects children and adults alike, leading to chronic jaw pain, worn-down dental surfaces, and other harmful consequences. What's worse is that many cases go unnoticed for too long because the patient is only grinding while they're asleep and unaware. At Soldotna Dental Arts, Dr. Christensen will be sure to alert you if he discovers any signs of bruxism during a regular checkup. A custom-made nightguard can be created to protect the teeth from dangerous contact and help you rest easier until morning.
Fluoride Treatment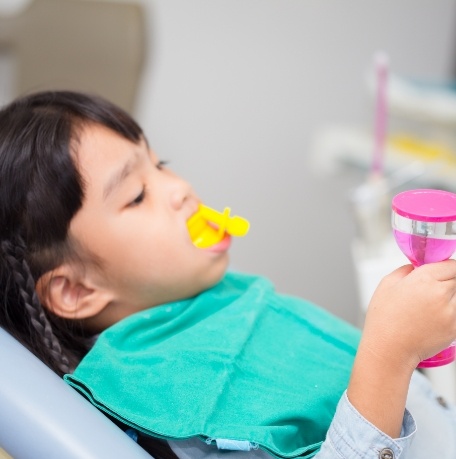 Fluoride is a natural mineral that can be found in more places than you'd think – foods, oral hygiene products, and even (most likely) the water that comes out of your kitchen sink at home. This is good news because regular, safe exposure to fluoride has actually been demonstrated to support a healthier, stronger smile – in fact, studies show that children who grow up drinking fluoridated water are likely to experience fewer cavities than children who do not. Professional fluoride treatments are available here in Soldotna for an added boost of protection when needed.