Gum Disease Treatment – Soldotna, AK
When Your Gums Need Personalized Care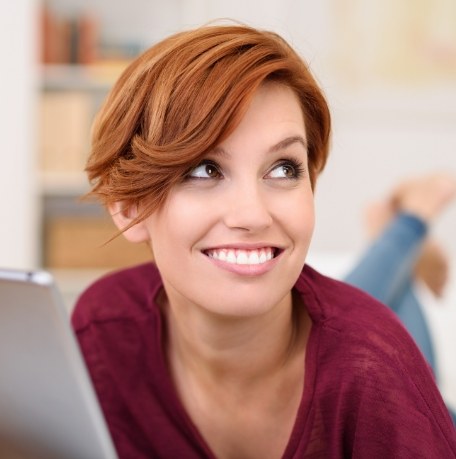 Periodontal disease (also known as gum disease) is a gradual bacterial infection that starts small in the mouth — maybe you notice some light bleeding in your saliva after flossing, or maybe your gum tissue seems a little puffy. Untreated cases can quickly grow to threaten your smile and overall wellbeing, even resulting in tooth loss. At Soldotna Dental Arts, we strive to catch and treat gum disease in its earliest stages possible through dedicated preventive care, early intervention, and personalized therapy techniques. Please contact us today to schedule a visit to learn more about gum disease treatment in Soldotna, AK.
Why Choose Soldotna Dental Arts for Gum Disease Treatment?
Digital X-Rays for Enhanced Imaging & Diagnosis
Flexible Financing Available for Uninsured Patients
Caring Dental Team Who Maintains a Patient-Focused Approach
Scaling & Root Planing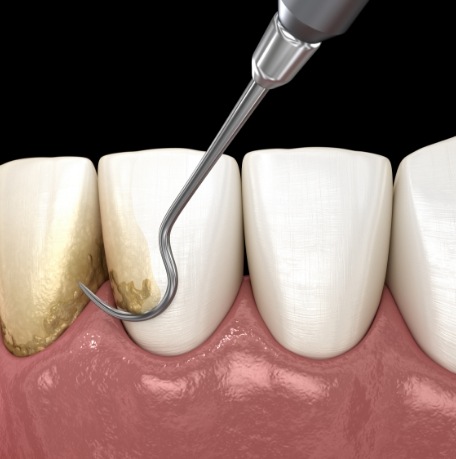 Scaling and root planing can essentially be thought of as a dental cleaning that's been elevated to the next level. Our team will carry out this process in two distinct parts — first, bacterial buildup will be eliminated from above and underneath the gum line. Then, the tooth root surfaces will be carefully and thoroughly smoothed to eliminate rough surfaces, which are prime targets for plaque and tartar. Our goal is to revitalize the patient's oral health and reduce their risk of further inflammation.
Antibiotic Therapy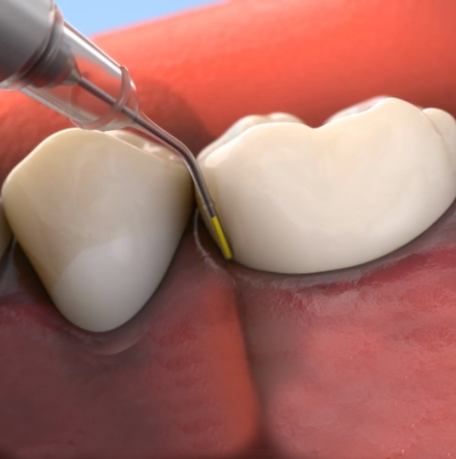 Antibiotic therapy may be recommended as a supplement to scaling and root planing to maximize the positive effects of periodontal therapy. We will apply the medication directly to the gum tissue so that it can continue to eliminate dangerous bacteria and help reduce the size of the periodontal pockets for days and weeks following the initial treatment.